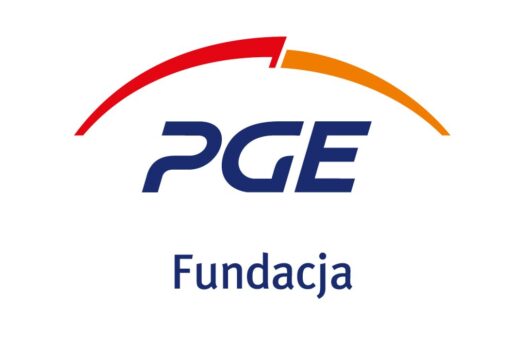 The aim of the Foundation is to support activities that will contribute to the perception of the PGE Group as a responsible social and business...
21 september 2023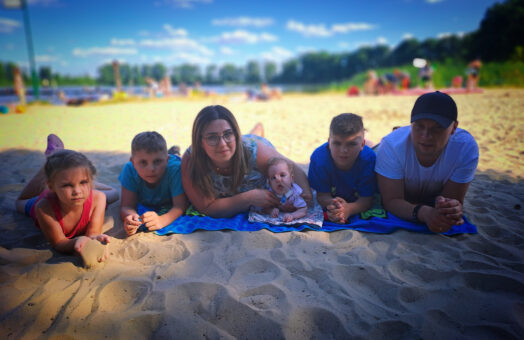 Our Twisted Action consists of collecting plastic bottle caps, the proceeds of which go towards fulfilling the dreams of our children and their families. ...
06 september 2023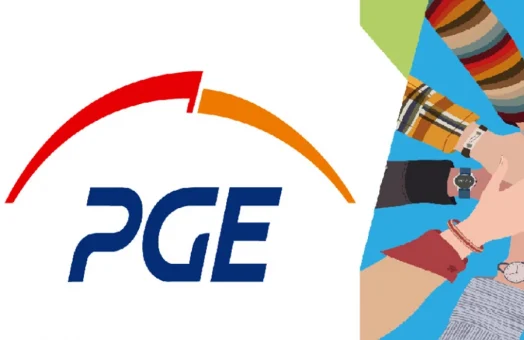 PGE, together with its clients, supports Children's Hospices in Lublin and Rzeszów. PGE Distribution, a company in the PGE Group that provides electricity,...
03 august 2023